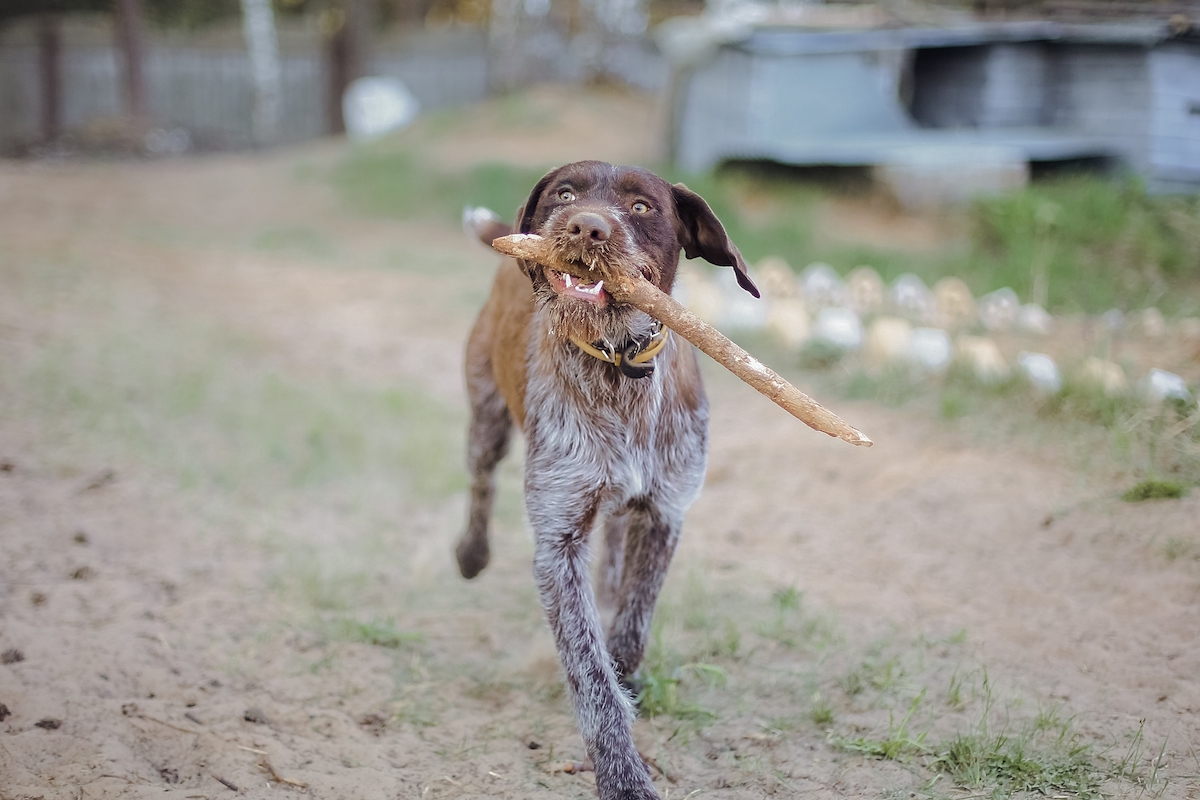 The height of hunting season may be over, but that doesn't mean your pointing dog's training should stop. We've learned from our NorthStar Plastics' customers the importance of keeping your dog in tip-top shape during the off-season. Not only will this help your pointer maintain their good-boy hunting-dog skills, it also prevents boredom and behavioral issues. Here are some ways to keep your pointing dog on point during the off-season:
Practice, Practice, Practice
Training regularly, whether at home or at a professional training facility, will reinforce good habits and improve your dog's skills. Focus on basic obedience commands, such as "sit," "heel," or "place."
Mental Stimulation
Provide your dog with mental stimulation through interactive toys and playing with a frisbee. This will keep their minds and body active and prevent boredom during the off-season.
Socialization
Socialization is important for all dogs, and pointing dogs are no exception – they want to make friends too. Take your dog to dog parks, obedience classes, or on playdates with other dogs to help them maintain their social skills and confidence around other people and their dogs.
Conditioning
Regular exercise is essential for all of us, including our dogs in keeping physically fit and healthy. Long walks, runs, or hikes will help maintain both of your fitness levels and strengthen the bond you share with your best friend.
Field Work
Field work is a great way to work on your dog's pointing skills even during the off season. You can plant bird wings or use training dummies to help your dog practice and stay in the pointing game.
By incorporating these activities into your routine, you can help ensure that your pointing dog stays on point and ready for the next hunting season. But there's one more way you can stay on-point for the next hunting season, and that's to order your NorthStar Plastics dog box now! Check out our customizable options, dog box kits, supplies, and accessories. We've got everything covered for your sportdog to keep them comfortable, safe, and secure during your hunting adventures. Purchase your one-of-a-kind, American-made NorthStar Plastics dog box, today!